An Alternative to Prescription Glasses
Contact lenses are an excellent option to take a break from your prescription glasses while still enjoying the same clear vision. We offer comprehensive contact lens exams and fittings to help ensure your new contact lenses fit safely and comfortably.
Our custom-made contact lens services help our patients who have received referrals from corneal specialists to find the right fit.
Our fitting process uses innovative technology to get precise measurements of your eyes for comfortable and accurate results. Contact us to schedule your contact lens exam and explore your options today.
Book Appointment
How Contact Lenses Help
Contact lenses, similar to your glasses, help correct refractive errors such as myopia (nearsightedness), hyperopia (farsightedness), presbyopia, and astigmatism.
Specialty contacts can also help manage eye conditions like dry eye and keratoconus, allowing you to wear contact lenses comfortably. During your exam, we review your lifestyle and preferences to determine what lenses are the best fit.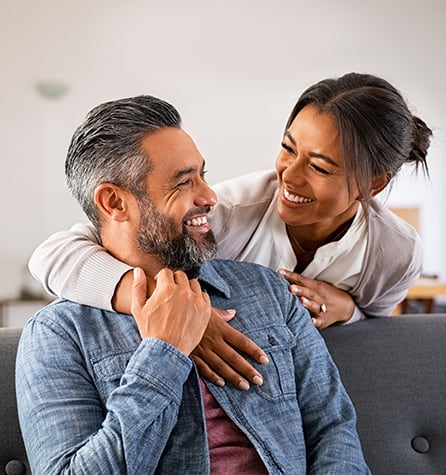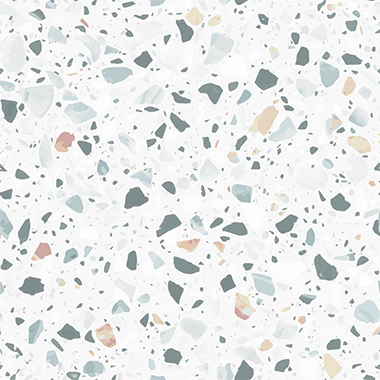 The Fitting Process with Custom Lenses
Our contact lens services feature custom-made lenses and innovative technology to get accurate mapping and measurements of your eyes. Our customized contacts help address hard-to-fit eyes, extensive corneal scarring, and other eye issues.
Our team uses optical coherence tomography (OCT) for fittings and the Oculus Keratograph to assess your eye health and map the entire surface of your cornea.
Following testing, we'll fit you with a trial pair of lenses and schedule follow-up appointments to check how your eyes react and adjust to your new lenses. If an adjustment is required, we can help find the right lenses for your comfort and vision correction needs.
Contact lenses fall under 2 main categories, soft contact lenses and rigid gas-permeable (RGP). Under these main categories are specialty options that we use to correct various vision problems and eye issues.
Our Brands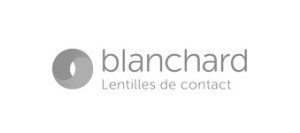 Blanchard
Supplying Optometrists with quality contact lenses since 1986. A refreshing change from other name brand manufactures, Blanchard prides itself on their crisp vision and unique soft and custom made lenses in a variety of specialty designs.

Johnson and Johnson
Eye health is one of the most underserved segments in healthcare today—and the need is growing rapidly. At Johnson & Johnson Vision, we are committed to advancing eye health.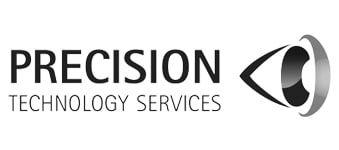 Precision
Precision Contact Lenses carry 34 years of quality and innovation with them. All of these special lenses are made to order, providing vision quality and comfort tailored to your exact needs.
Comprehensive Contact Lens Services
Our team prioritizes your safety and comfort throughout our contact lens exam and fitting to help you find the best fit.
Contact us to schedule your contact lens exam and fitting and find your new contact lens solution today.
Visit Our Location
You can find us on Shefford Rd., right next to the DriveTest Centre. There's plenty of parking available on both sides and at the back of our building.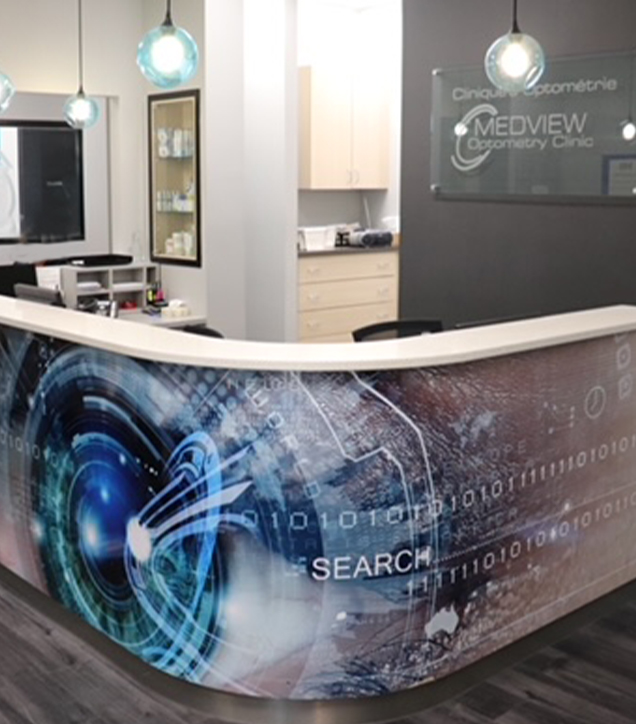 Our Address
879 Shefford Road

Ottawa

,

ON

K1J 8H9
Hours of Operation
Monday

:

8:30 AM

–

4:45 PM

Tuesday

:

8:30 AM

–

4:45 PM

Wednesday

:

8:30 AM

–

4:45 PM

Thursday

:

9:00 AM

–

6:45 PM

Friday

:

8:30 AM

–

11:45 AM

Saturday

:

Closed

Sunday

:

Closed
Book Appointment