Helping Your Children Excel
Myopia, also known as nearsightedness, is a common vision condition that causes distant objects to appear blurry. This vision condition typically develops in childhood and progressively worsens through adolescence.
Around 80% of classroom learning is visual and untreated myopia can have a negative effect on children's academic growth. We want to help your children excel and offer various myopia control treatments, like ortho-k, to help them reach their fullest potential both inside and outside the classroom.
Contact us to schedule an appointment and help slow the progression of your child's myopia today.
Book Appointment
Understanding Myopia
Myopia affects around 30% of Canadians and occurs when the eyeball is too long, or the cornea is curved too steeply. As a result, light that should focus on the retina instead focuses in front of the retina and makes distant objects appear blurry.
Common signs and symptoms of myopia in your child could include:
Blurry vision when looking at distant objects
Eye strain
Squinting to see whiteboards or screens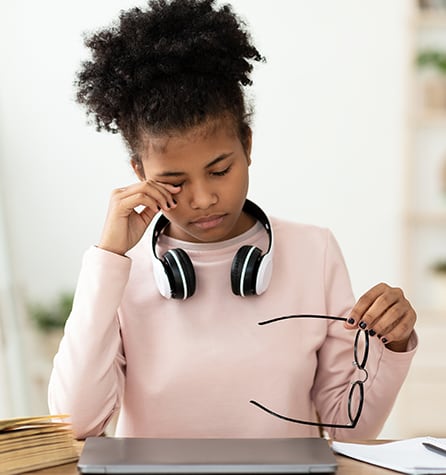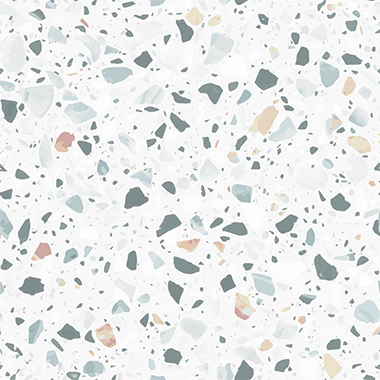 Diagnosing & Managing Myopia
Our team uses the Oculus Keratograph to capture clear images to assess your child's eye health and map the entire surface of the cornea. This process allows us to prepare ortho-k lenses that can help manage myopia.
Ortho-k lenses are RGP contacts worn overnight to help control myopia progression in your children. These lenses gently reshape the cornea and are designed to reduce dependence on contact lenses or glasses throughout the day.
Ortho-k lenses are inserted at night before sleeping and taken out the following morning to allow for clear vision throughout the day.
More Options for Your Child's Comfort
Soft contact lenses for myopia use a more flexible, comfortable material compared to ortho-k. However, the lenses must be worn throughout the day to correct vision.
Contact lenses can be a commitment, especially for children who may have sensitive eyes or touch their eyes frequently. Spectacles for myopia feature a multifocal design rather than the single prescription of traditional glasses.
The design uses a network of mini-lenses distributed across a traditional lens shape to help signal slowed eye growth and sharpen distance vision.
Foundations for Healthy Vision
We want your children to excel both in the classroom and out in the world. Myopia can affect all aspects of life, and we want to provide innovative solutions to help your children overcome myopia.
Contact us to schedule an appointment and help your children achieve clear and optimal vision today.
Book Appointment
Visit Our Location
You can find us on Shefford Rd., right next to the DriveTest Centre. There's plenty of parking available on both sides and at the back of our building.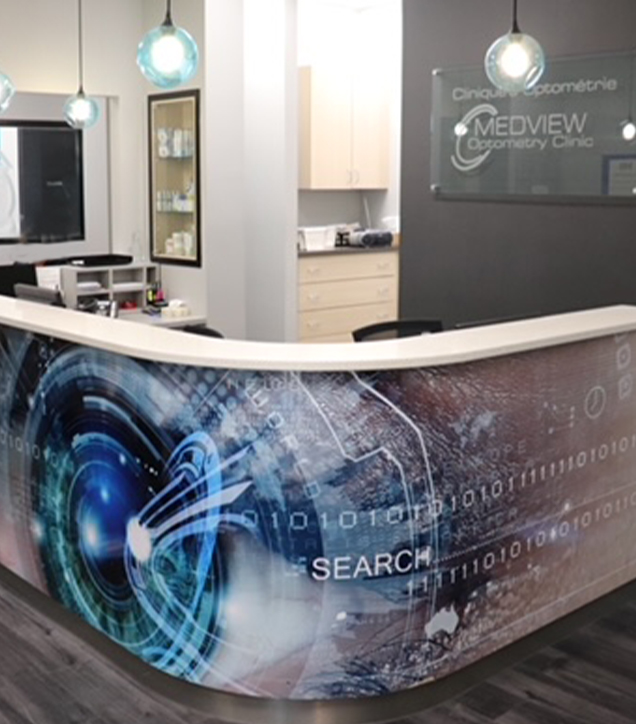 Our Address
879 Shefford Road

Ottawa

,

ON

K1J 8H9
Hours of Operation
Monday

:

8:30 AM

–

4:45 PM

Tuesday

:

8:30 AM

–

4:45 PM

Wednesday

:

8:30 AM

–

4:45 PM

Thursday

:

9:00 AM

–

6:45 PM

Friday

:

8:30 AM

–

11:45 AM

Saturday

:

Closed

Sunday

:

Closed
Book Appointment